WebHost Billing Solution
Looking for a complete WebHost Billing System for your company? Then look no further, BillingServ's billing system allows you to automate your business, manage users and deploy all orders from one control panel. You have everything at your fingertips! We take care of automating your business, ensuring you can focus on what matters, growing your business, we take care of the data and activity management, and certifying scalability for your business.
Our WebHost Billing System enables you to take orders, receive payment, and create auto-provision all in one place. We aim to help business owners have a coherent system so you can focus more on what's important - customer service and improving your product or service! Let our tool manage everything for you, most especially the security of your data and resources.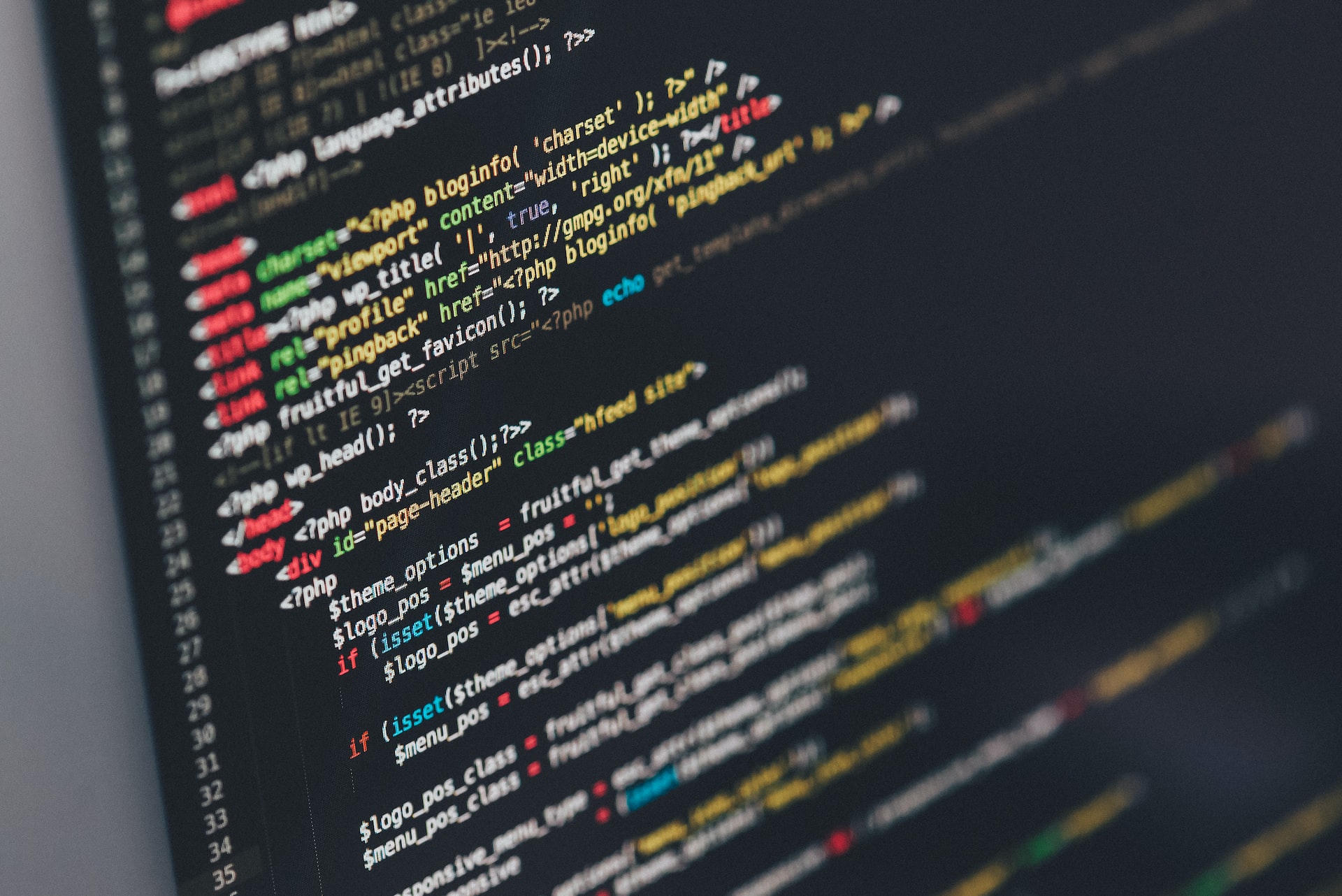 Multiple Web Hosting Integrations
We have multiple Web Hosting Integrations, which allow you to automate your business, spin up servers, hosting accounts and more all via our integrations, allowing you to focus on your clients and grow your business, while we take care of everything else, nothing to install, upgrade or maintain.
Automate Your Business
When you add a server through your control panel or a shared hosting server, when someone orders a package, our system will then auto deploy the account. It's all real-time and seamless! We will also monitor and set up new users automatically, making the system error-proof and duplicate-free.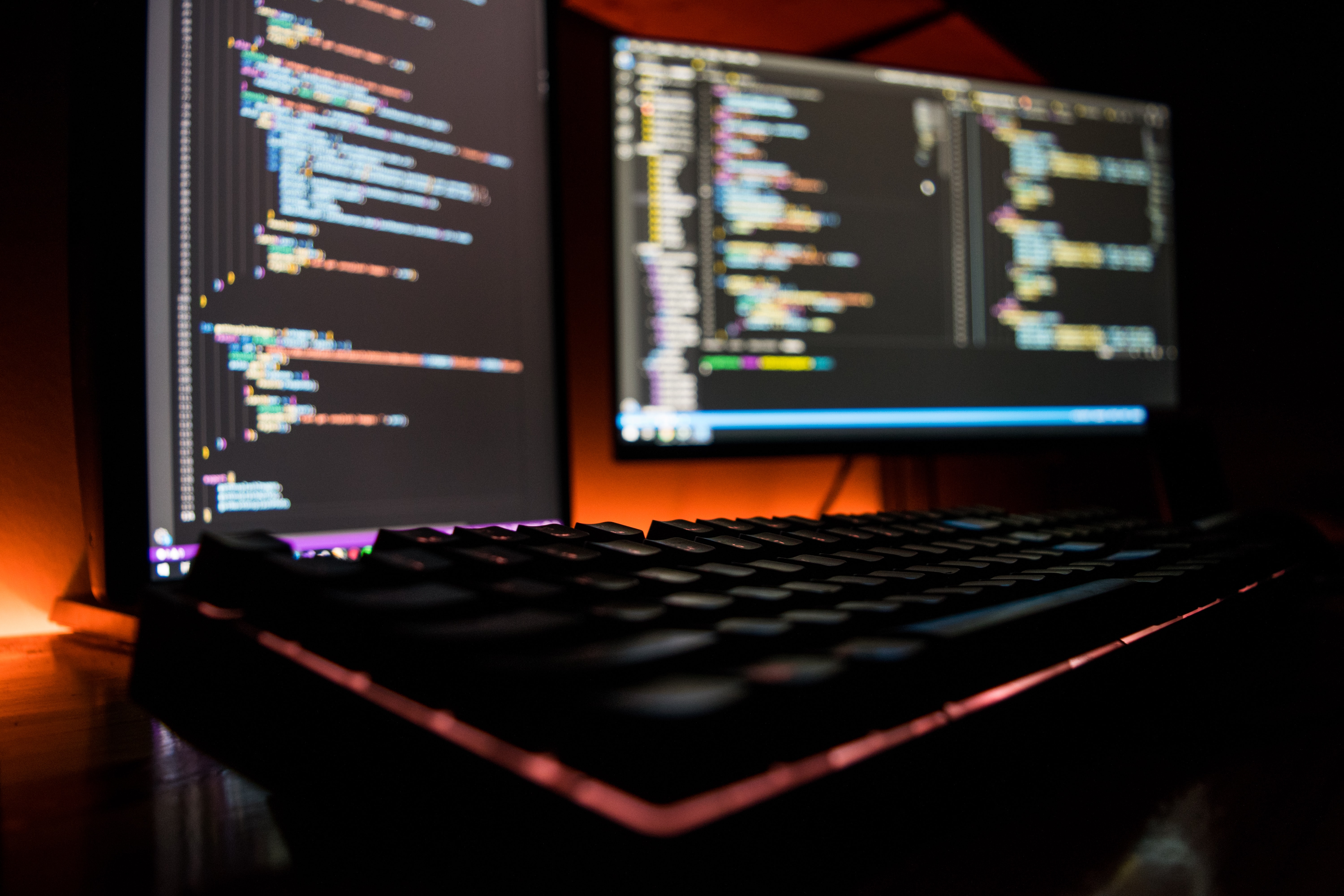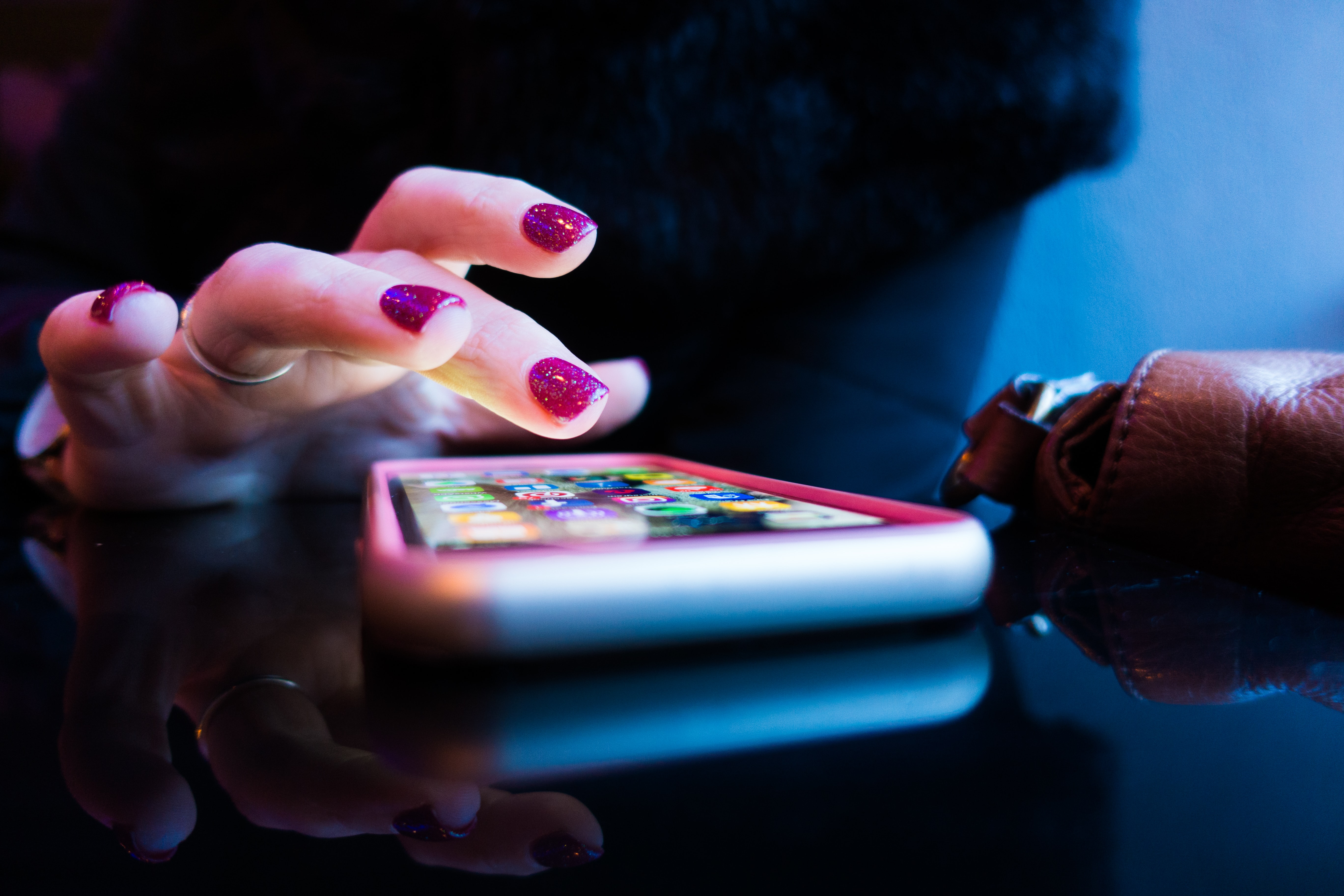 User Management
Control users from within your control panel; create, delete, suspend, and many more. You'll also be able to track their current usage, behavior, and preferences. This type of data can help improve how you manage your business and your customers. You can use this data to improve your product or service!
Why do you need WebHost Billing and why choose BillingServ?
First, Web Hosting is the most straightforward and efficient tool for businesses to create their website to promote their services, create a store and sell their goods, and much more. In the modern age of technology, trust and security are essential aspects of hosting. Building trust with your customers is important; with our WebHost Billing Solution, every one of your clients will have access to their billing and control panel access. To allow them to manage their services with you entirely.
So why BillingServ? Why choose us? We understand the need of every business owner how to make payments and online transactions easy for the customers, and we are fully aware of how customers want a seamless and easy payment activity. Having an awareness of these two needs from businesses and customers, we built BillingServ as a billing and payment solution. With this, we have the experience to secure our online payment solution over the years. This led us to develop our WebHost Billing solution to make our platform foolproof!
Pricing
Our pricing is simple. We charge a monthly or yearly (we recommend this because it's cheaper) subscription.
£50/yr
Basic
Our Basic license offers a cheaper alternative.
Includes 50 Users, along with a powered by branding link. Start free trial
Do you charge VAT?
Yes all our prices are excluding VAT at 20% in the UK.