Freelance Invoicing Solution
As a freelancer, billing can be a tedious and time-consuming task. But it's an essential part of running a successful business. That's why we've designed a simple and straightforward billing system for freelancers.
Our platform allows you to create and send invoices to your clients quickly and easily. You can track payments, set payment reminders, and even accept online payments directly through our platform. Plus, our system integrates seamlessly with popular accounting software, making it easy to keep your finances organized.
With our user-friendly interface and hassle-free billing process, you can focus on what you do best - providing top-notch services to your clients. Say goodbye to the headaches and stress of billing, and start using our platform today.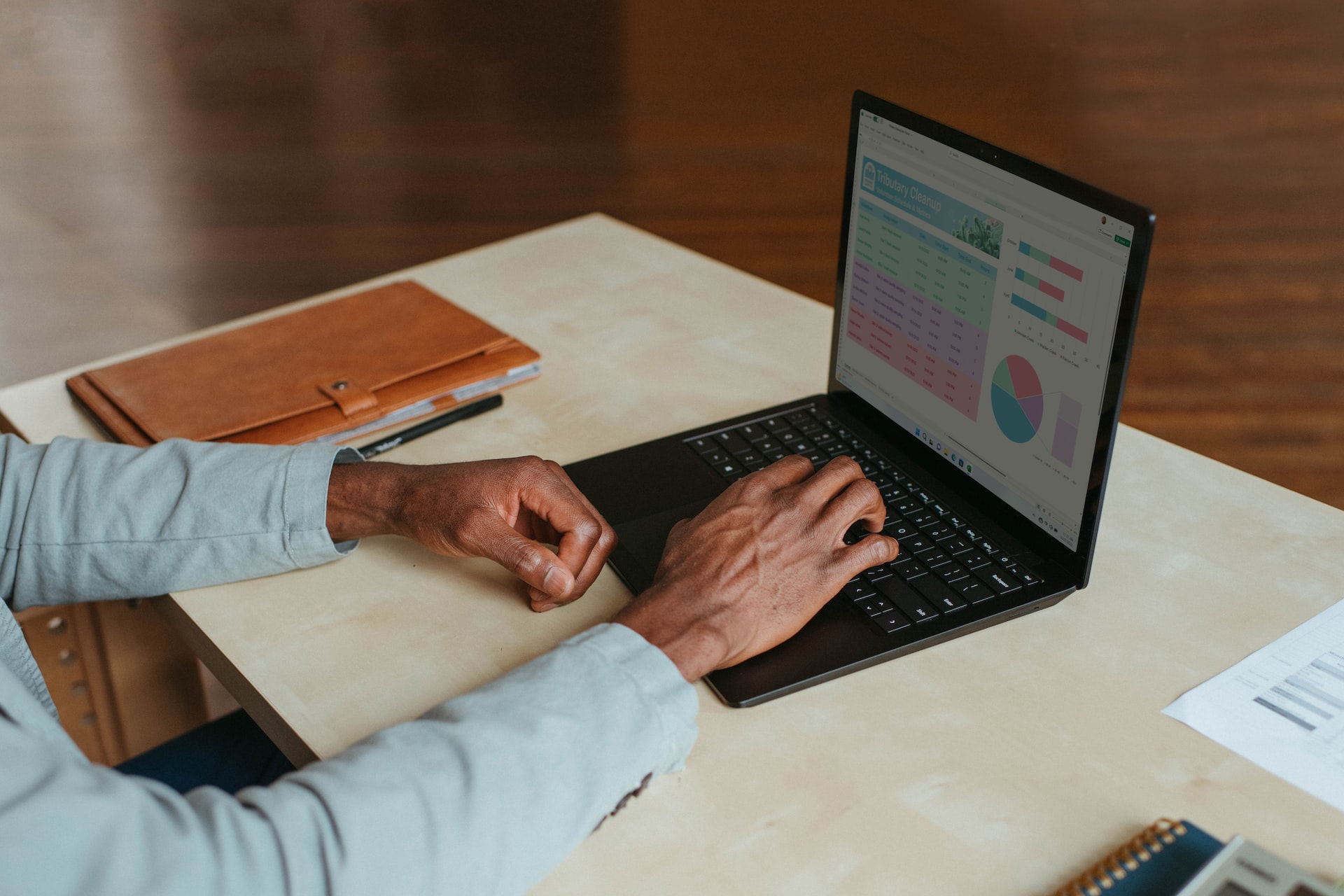 Invoicing at your fingertips
Are you still sending paper invoices? We provide a full invoicing solution so you can keep track of your incoming payments, export your accounts for your accountant, and much more.
Streamline your business
We help you to streamline your business, by offering you a complete solution, which allows you to focus on what matters, your business.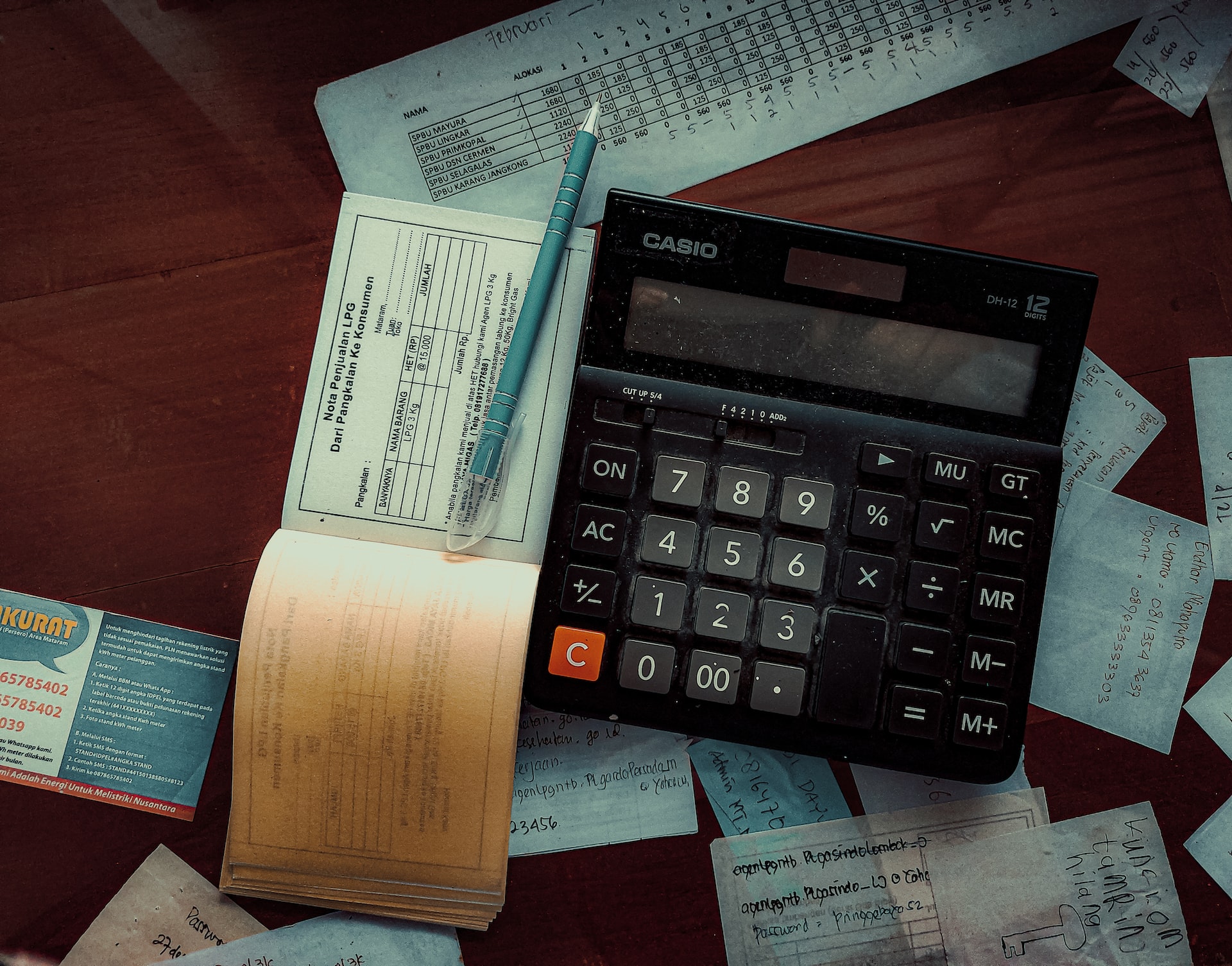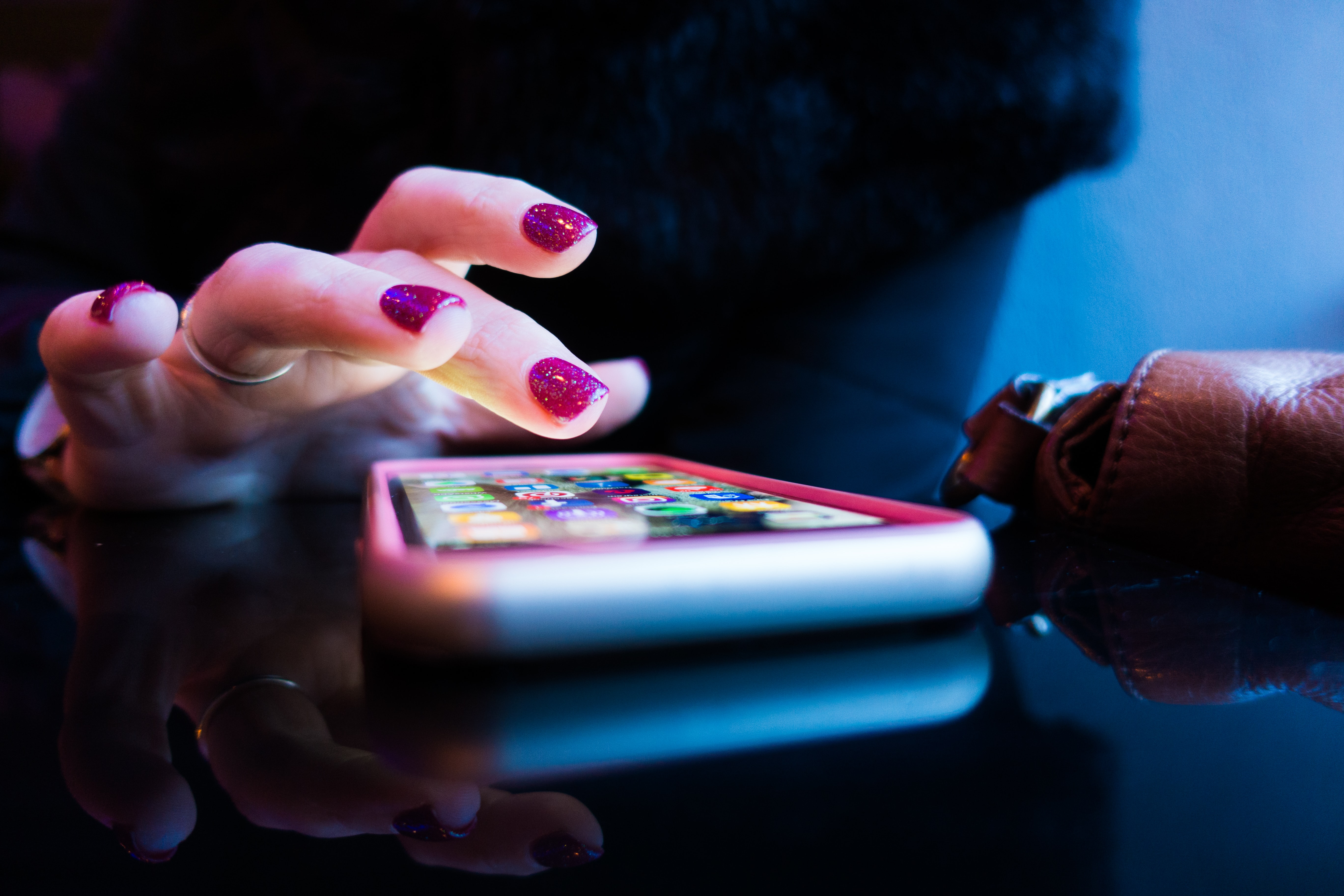 User Management
Control users from within your control panel; create, delete, suspend, and many more. You'll also be able to track their current usage, behavior, and preferences. This type of data can help improve how you manage your business and your customers. You can use this data to improve your product or service!
Pricing
Our pricing is simple. We charge a monthly or yearly (we recommend this because it's cheaper) subscription.
£50/yr
Basic
Our Basic license offers a cheaper alternative.
Includes 50 Users, along with a powered by branding link. Start free trial
Do you charge VAT?
Yes all our prices are excluding VAT at 20% in the UK.