We're excited to announce our upcoming BillingServ release, which not only fixes some pesky bugs but also introduces a new feature that we think our users will love: a CMS for Pages, Blogs, FAQs, and a Knowledge base.
Let's start with the bug fixes. We've been listening to your feedback and have identified some issues that needed to be addressed. Our development team has been hard at work fixing these bugs, and we're confident that this release will offer a more seamless experience for our users.
But that's not all! We're also introducing a new feature that we think will take BillingServ to the next level. Our new CMS for Pages, Blogs, FAQs, and a Knowledge base will allow you to easily create, manage, and publish content right within BillingServ. This means you can keep all of your billing and support information in one place, making it easier to manage your business.
Here are some of the key features of our new CMS:
Pages: Create custom pages to showcase your business or share important information with your customers. With our drag-and-drop editor, you can easily add text, images, videos, and more.
Blogs: Keep your customers informed with a blog. Our CMS makes it easy to create and publish new blog posts, and you can even schedule posts in advance.
FAQs: Answer common questions with a comprehensive FAQ section. Our CMS allows you to organize your FAQs into categories and easily update them as needed.
Knowledge base: Provide your customers with the information they need to use your products or services. Our CMS allows you to create and organize articles, tutorials, and other resources in a user-friendly format.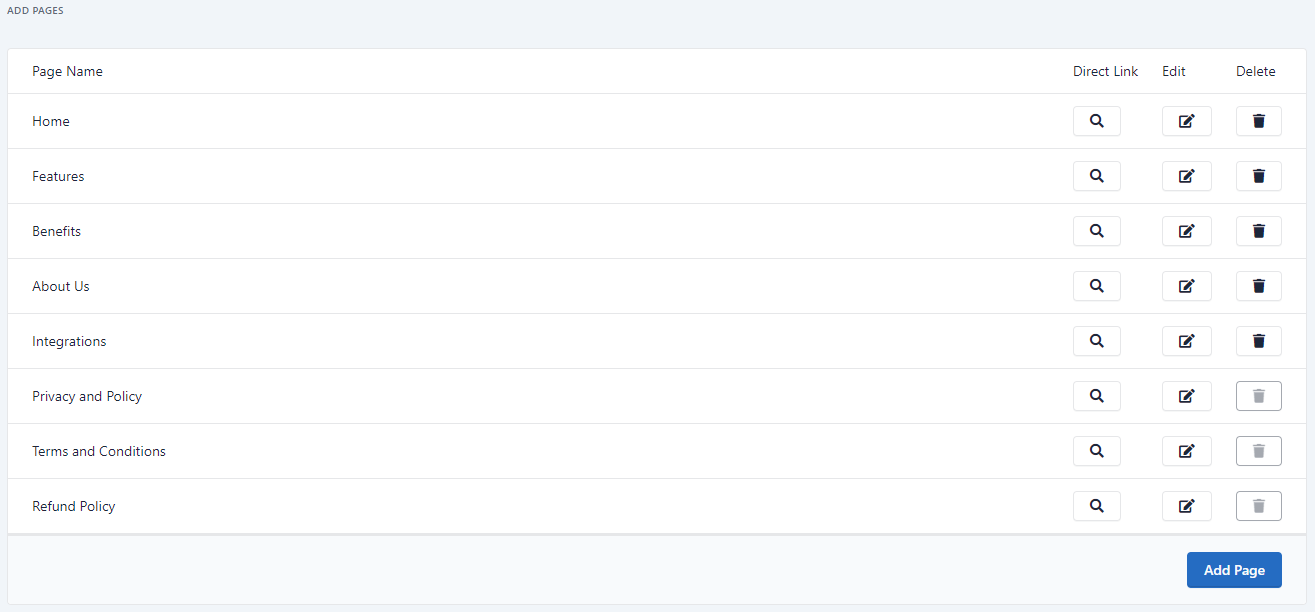 We believe that our new CMS will be a game-changer for our users. By offering a more comprehensive solution for managing both billing and support information, we're making it easier for businesses to stay organized and provide top-notch customer service.
The release with the new feature has already been rolled out, and we hope that our users are finding it to be a valuable addition to BillingServ. With the ability to create and manage content directly within BillingServ, we believe that businesses will be able to streamline their workflow and provide better customer service.
We would love to hear from our users about their experience with the new feature. If you have any feedback or suggestions, please don't hesitate to let us know. Our team is always working to improve BillingServ, and your input is invaluable in helping us make it the best it can be.
Thank you for choosing BillingServ as your billing and support solution. We look forward to continuing to provide you with the tools you need to succeed.